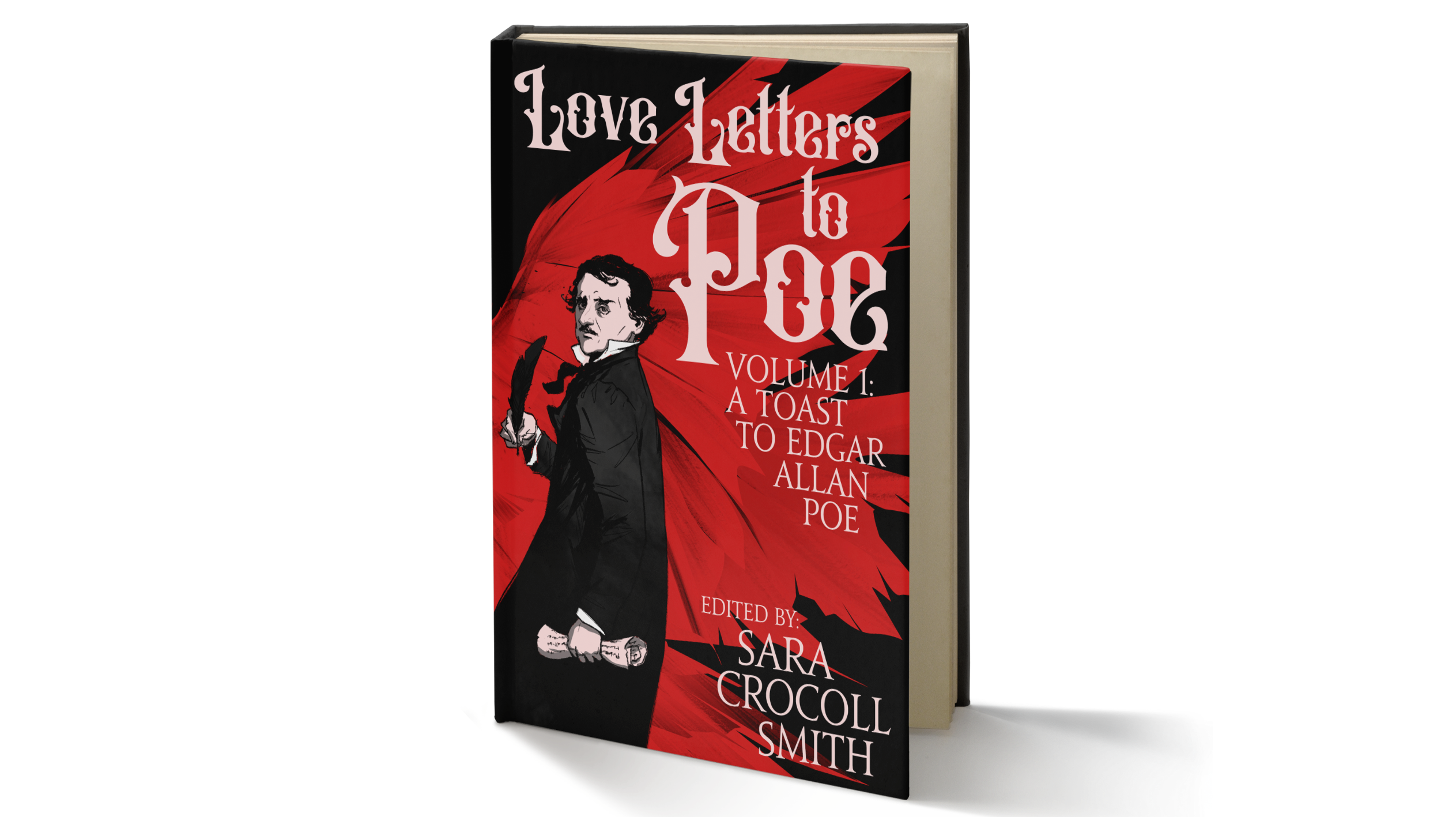 SAMPLE THE AWARD-WINNING POE ANTHOLOGY
Explore new gothic stories and poems inspired by Poe in Love Letters to Poe, Vol. I: A Toast to Edgar Allan Poe.

Take a tour through Poe's Baltimore home, experience "The Tell-Tale Heart" through the old man's eyes, go corporate at Raven Corp., witness "The Fall of the House of Usher" from the perspective of a hidden Usher sibling, and much more.